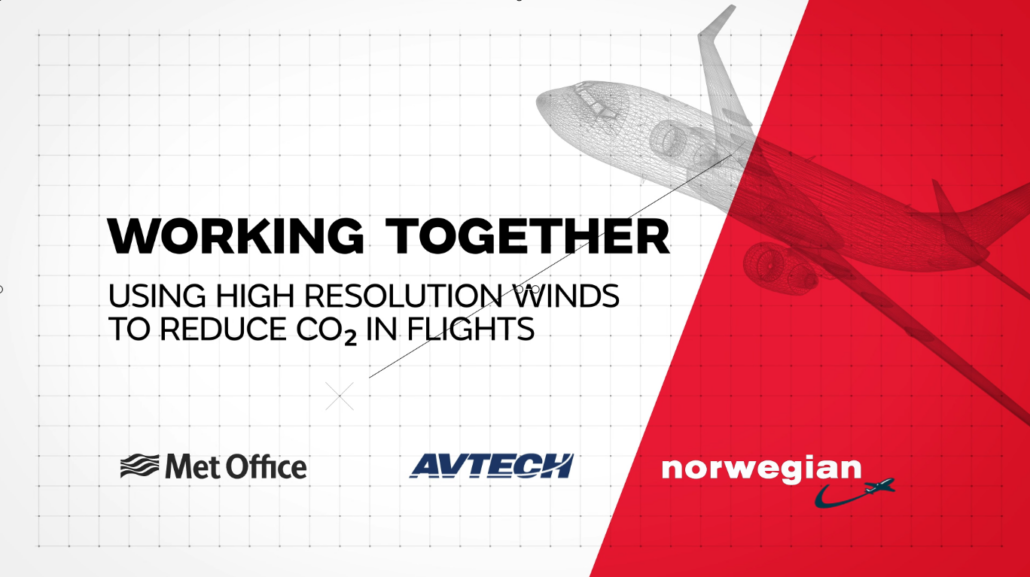 CLEARPATH NOTICED BY SKYNEWS
Following a successful webinar hosted  by the Met Office, AVTECH's ClearPath service was noticed by Sky News.
In the webinar AVTECH presented how we have utilized high-resolution weather in our services and how airlines can benefit from it already today. 
This is a success story showing how the collaboration between AVTECH Sweden AB, Met Office and Norwegian has resulted in a real-time flight optimization service – contributing to a more sustainable recovery for the aviation industry.
Follow the link to see the story (starts at 10.04)
https://lnkd.in/eccr2UF